Rancho Penasquitos Integrated Care & Chiropractic Group

Thank you for visiting the website of San Diego Physician San Diego Chiropractor Dr. William Satnick, San Diego Chiropractor Dr. Claudette Nassoor-Satnick and Penasquitos Pointe Group. In practice as well as online, we strive for excellence through superior patient treatment, education and satisfaction.

Effective 9/1/2012 we will be incorporated as Satnick Chiropractic Inc.

Within this site you will find all types of health-related information. Information about our office and services, wellness, chiropractic, diet and nutrition, back and neck pain, work and auto injuries and much, much more.

We hope you enjoy the information and share it with others. Again, thank you for visiting and remember to come back often.

Yours in health,

Dr. William Satnick, D.C., Q.M.E.
Dr. Claudette Nassoor-Satnick, D.C.

**************************************************
---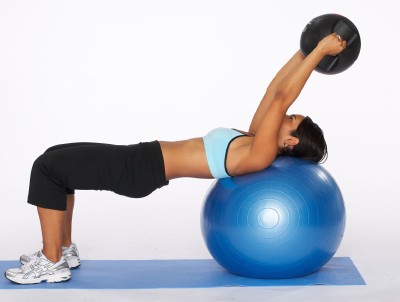 FREE STABILITY BALL CLASS!
Wednesday May 15th 2013 5:30 p.m - 6:00 p.m
Learn how to use the ball Correctly.Join us for a session of easy Stability Ball exercises and stretches with Dr. Claudette and our Exercises Therapist.
Call to RSVP

858-484-2000

12880 Rancho Penasquitos Blvd. San Diego Ca, 92129



---
Treat yourself to a massage!
Thirty minute massage:$45.00
Sixty Minute Massage: $65.00
Call our office to reserve one today!
858-484-2000
---
Our next Saturday Clinic
June 8th 2013
9:00 A.M - 12:30 P.M
---
---